RETURN TO OLD SCHEDULE
beginning Sunday, June 6th
Youth, children and families are invited to join us at these events in June.
For more information, contact the church office.
Vacation Bible School '21
Join us on our quest for God's Great Light at this year's VBS: Discovery on Adventure Island!
Tuesday, July 27 - Thursday, July 29
6:00 - 8:30 PM
in the fellowship hall

For ages PreK (must be potty trained) - 5th grade
Interested in what's coming up this week at White House First United Methodist Church?

Keep up to date with the monthly newsletter! Click below to view and download a pdf version of the newsletter that includes upcoming events and news for everything going on this month.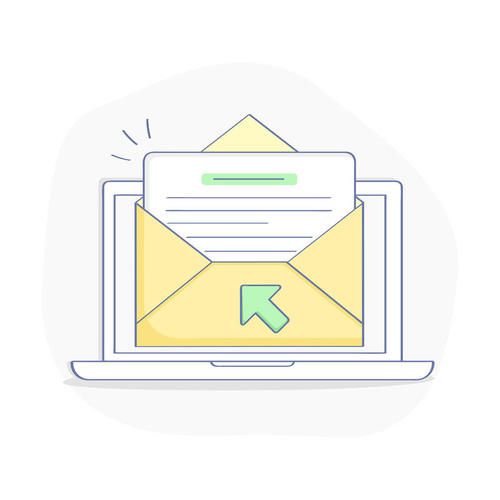 We'd love to hear from you. Fill out the form below to get started.